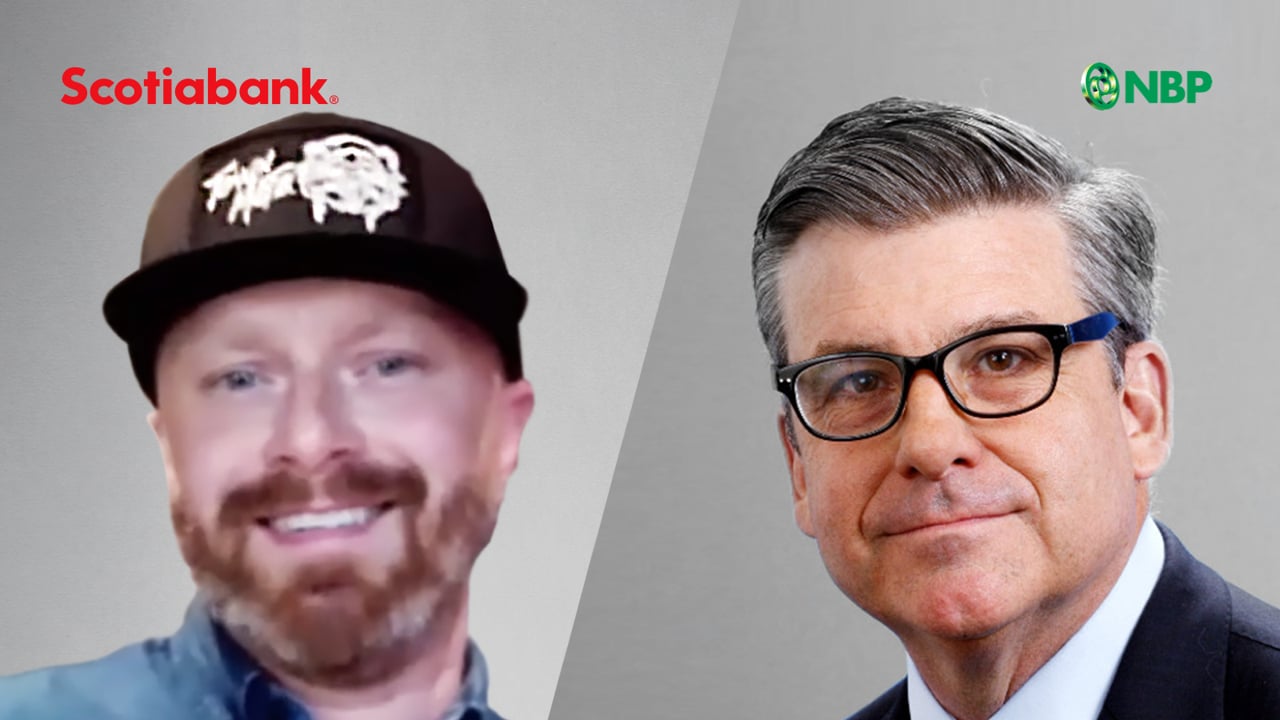 Andrew Szabo, Bank of Nova Scotia
Customer Perspectives Executive Panel: AML & Compliance POV
Andrew Szabo, Bank of Nova Scotia
Customer Perspectives Executive Panel: AML & Compliance POV
About the talk
Join Andrew Szabo from Scotiabank and James Stubbs from National Bank of Pakistan as they talk about their banks' automation journeys, share advice on how to start automating and discussed the benefits they got by automating AML and compliance processes.
Virtual Summit | March 2023
About the speakers
Andrew Szabo, Bank of Nova Scotia
Vice President
James (Jim) Stubbs, National Bank of Pakistan, Americas
Chief Executive Officer
Want to see WorkFusion in action?
We welcome the opportunity to discuss our Intelligent Automation Cloud platform or our Hyper Automation solutions — pre-built and tailored to your industry. Let us know how we can help your team start, expand or scale your automation program.