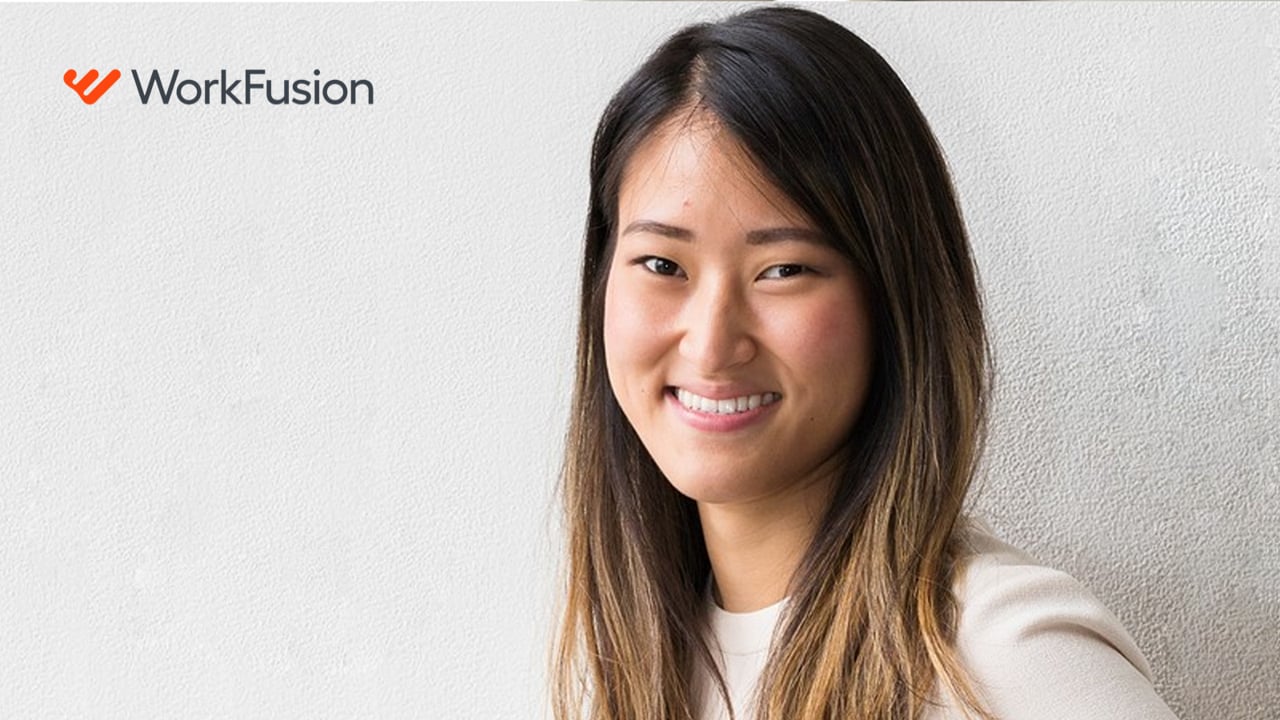 Vania Sung, WorkFusion
Demo: Reduce Operations Production Risk
Vania Sung, WorkFusion
Demo: Reduce Operations Production Risk
About the talk
See how WorkFusion's Adverse Media Monitoring solution helps you reduce manual work and mitigate compliance risks while allowing you to get real-time insights into your operations.
Virtual Summit | March 2023
About the speaker
Vania Sung, WorkFusion
Senior Solutions Consultant
Want to see WorkFusion in action?
We welcome the opportunity to discuss our Intelligent Automation Cloud platform or our Hyper Automation solutions — pre-built and tailored to your industry. Let us know how we can help your team start, expand or scale your automation program.