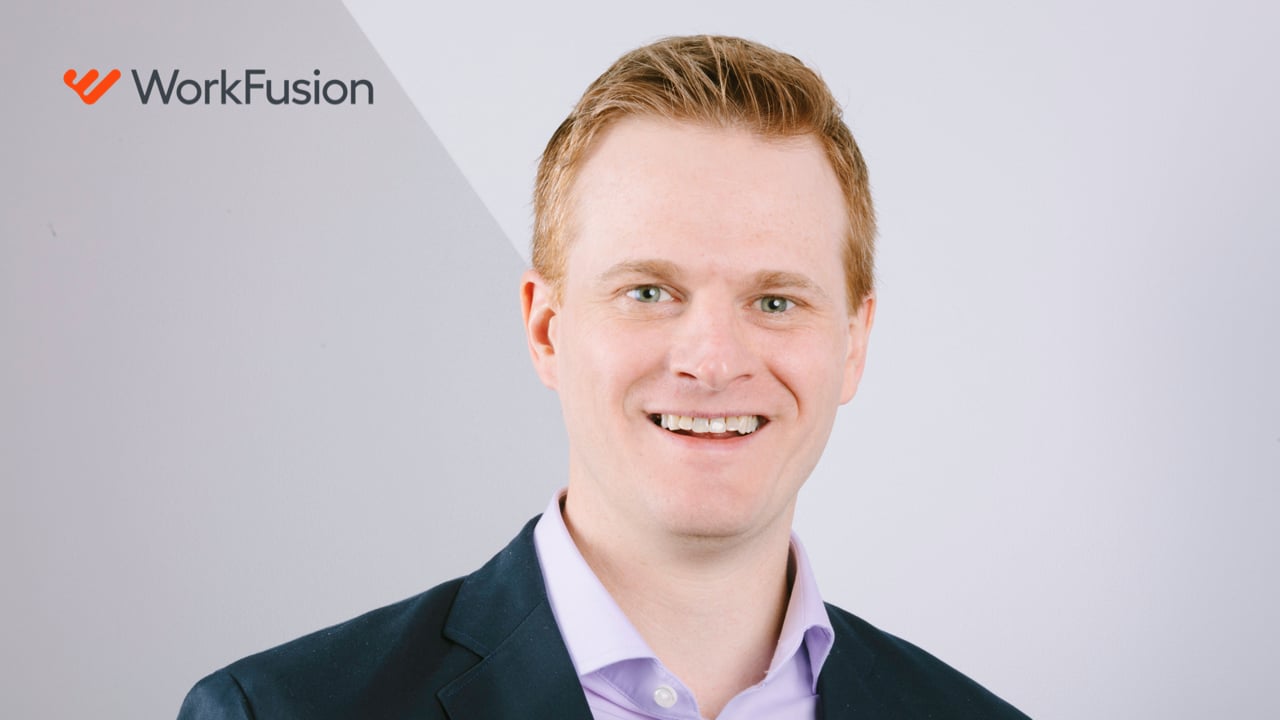 Kyle Hoback, WorkFusion
Perspectives: Expand Compliance Capacity Without Expanding Your Team Using Intelligent Automation
Kyle Hoback, WorkFusion
Perspectives: Expand Compliance Capacity Without Expanding Your Team Using Intelligent Automation
About the talk
Find out how the leading banks use Intelligent Automation to cut AML costs and improve compliance while achieving superior customer experience, without the need to expand their team.
Virtual Summit | March 2023
About the speaker
Kyle Hoback, WorkFusion
Director, Market Enablement
Want to see WorkFusion in action?
We welcome the opportunity to discuss our Intelligent Automation Cloud platform or our Hyper Automation solutions — pre-built and tailored to your industry. Let us know how we can help your team start, expand or scale your automation program.