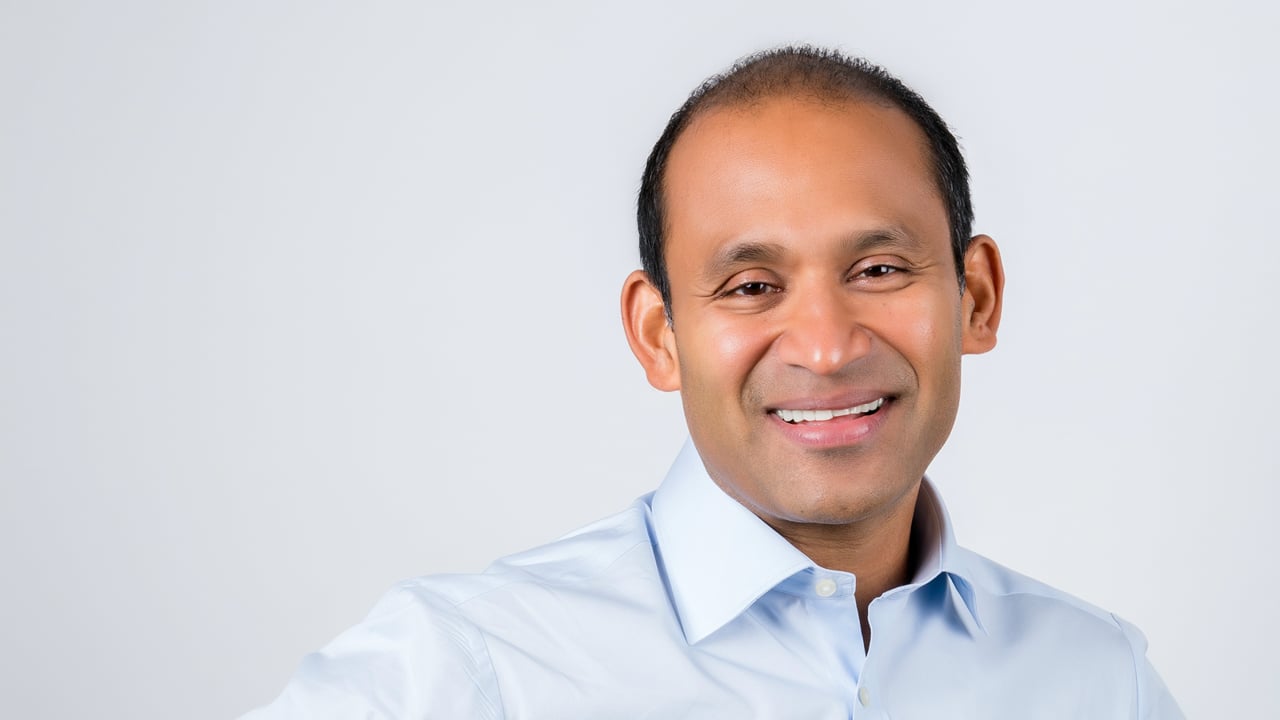 Sameer Jain
Keynote: Out with the Old...In with the Automate
Sameer Jain
Keynote: Out with the Old...In with the Automate
About the talk
Find out why banks need to be proactive in adopting new technologies and increasing operations flexibility for cost reduction and workforce productivity in Sameer Jain's Keynote address.
Virtual Summit | March 2023
About the speaker
Sameer Jain
Former CIO/CTO, Barclays & UBS
Want to see WorkFusion in action?
We welcome the opportunity to discuss our Intelligent Automation Cloud platform or our Hyper Automation solutions — pre-built and tailored to your industry. Let us know how we can help your team start, expand or scale your automation program.