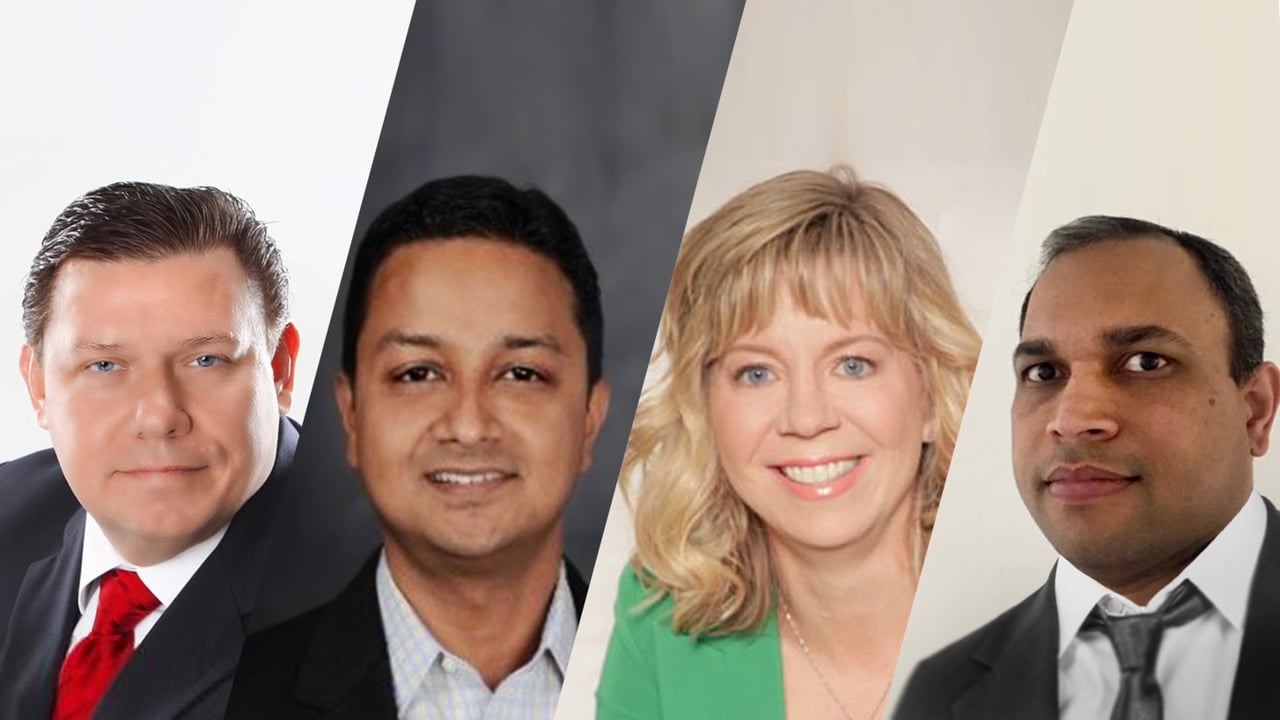 Mark Fischer, Capgemini
Accelerate your Partnership journey with WorkFusion
32.00
Mark Fischer, Capgemini
Accelerate your Partnership journey with WorkFusion
About the talk
Hear insights from key WorkFusion partners on how they have helped clients accelerate their Intelligent Automation Program.
Virtual Summit | May 2020
About the speakers
Mark Fischer, Capgemini
Director Intelligent Automation
Sanchit Mullick, Infosys
AVP, AI & Automation Services
Daryn Edgar, WorkFusion
VP Alliance
Sanal Kumar, WorkFusion
VP Alliance
Want to see WorkFusion in action?
We welcome the opportunity to discuss our Intelligent Automation Cloud platform or our Hyper Automation solutions — pre-built and tailored to your industry. Let us know how we can help your team start, expand or scale your automation program.