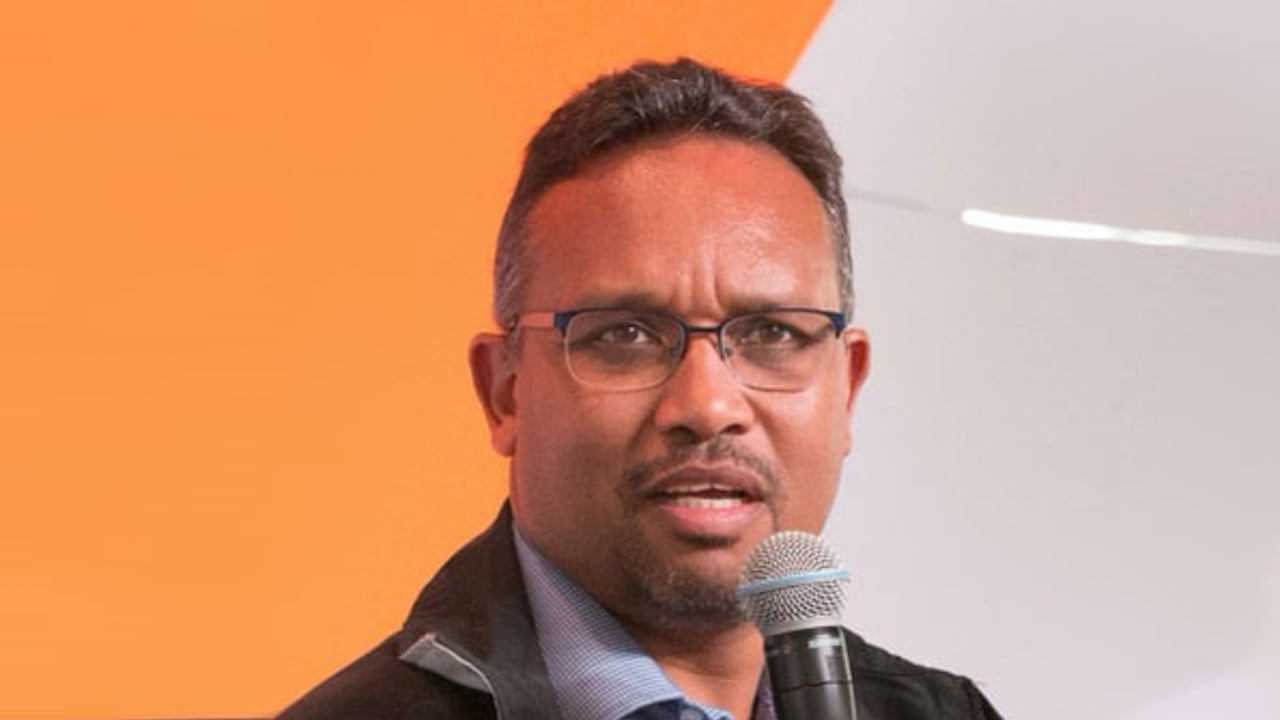 Michael Daniels, Standard Bank
Automation from Home
32.00
Michael Daniels, Standard Bank
Automation from Home
About the talk
From this session you can learn more about Standard Bank's journey in Anti-Money Laundering, Account Opening and automation from home.
Virtual Summit | May 2020
About the speaker
Michael Daniels, Standard Bank
Head of Operations Shared Services & Business Process Improvement
Want to see WorkFusion in action?
We welcome the opportunity to discuss our Intelligent Automation Cloud platform or our Hyper Automation solutions — pre-built and tailored to your industry. Let us know how we can help your team start, expand or scale your automation program.