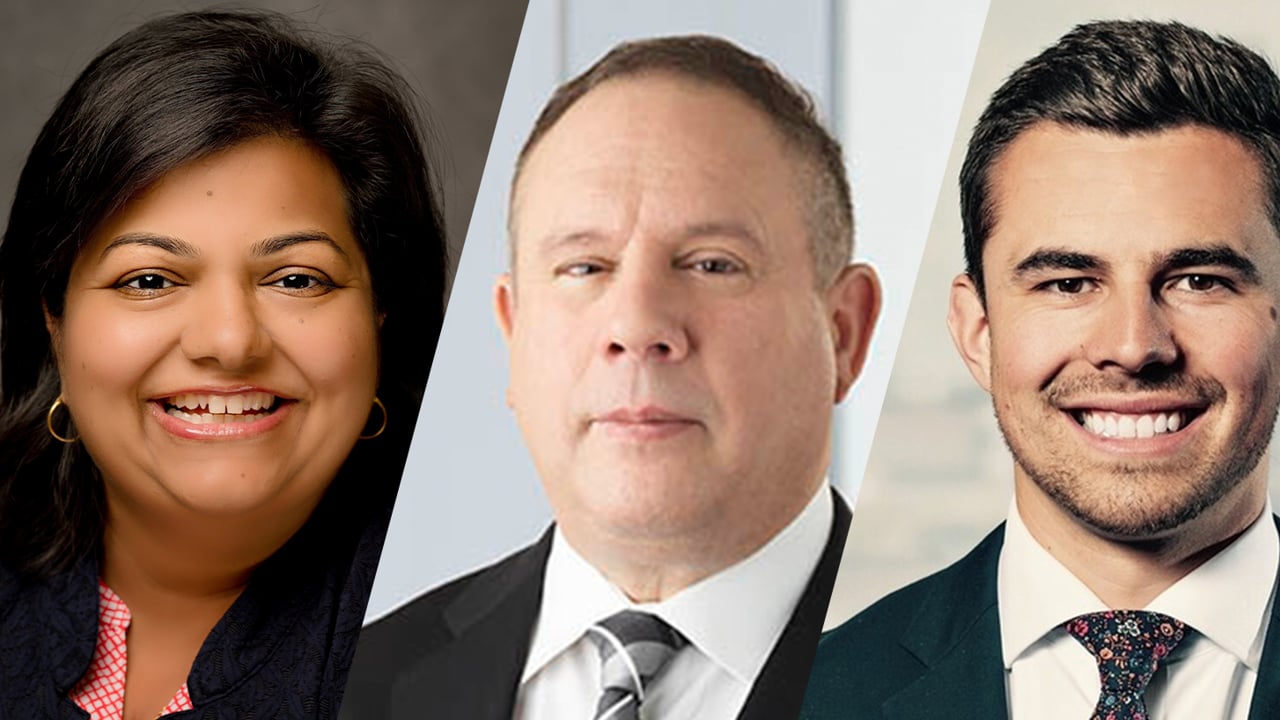 Sehr Saghir, Bank of Montreal
Financial Crimes Roundtable
32.00
Sehr Saghir, Bank of Montreal
Financial Crimes Roundtable
About the talk
Automation leaders from BMO, PwC, and WorkFusion share how they are using Intelligent Automation to enhance AML/KYC operations and overcome challenges posed by the global pandemic.
Virtual Summit | May 2020
About the speakers
Sehr Saghir, Bank of Montreal
Managing Director, Intelligent Process Automation
Ivan Zasarsky, PwC Canada
Financial Crime Practice Leader
Grant Vickers, WorkFusion
AML and Sanctions Automation Lead
Want to see WorkFusion in action?
We welcome the opportunity to discuss our Intelligent Automation Cloud platform or our Hyper Automation solutions — pre-built and tailored to your industry. Let us know how we can help your team start, expand or scale your automation program.