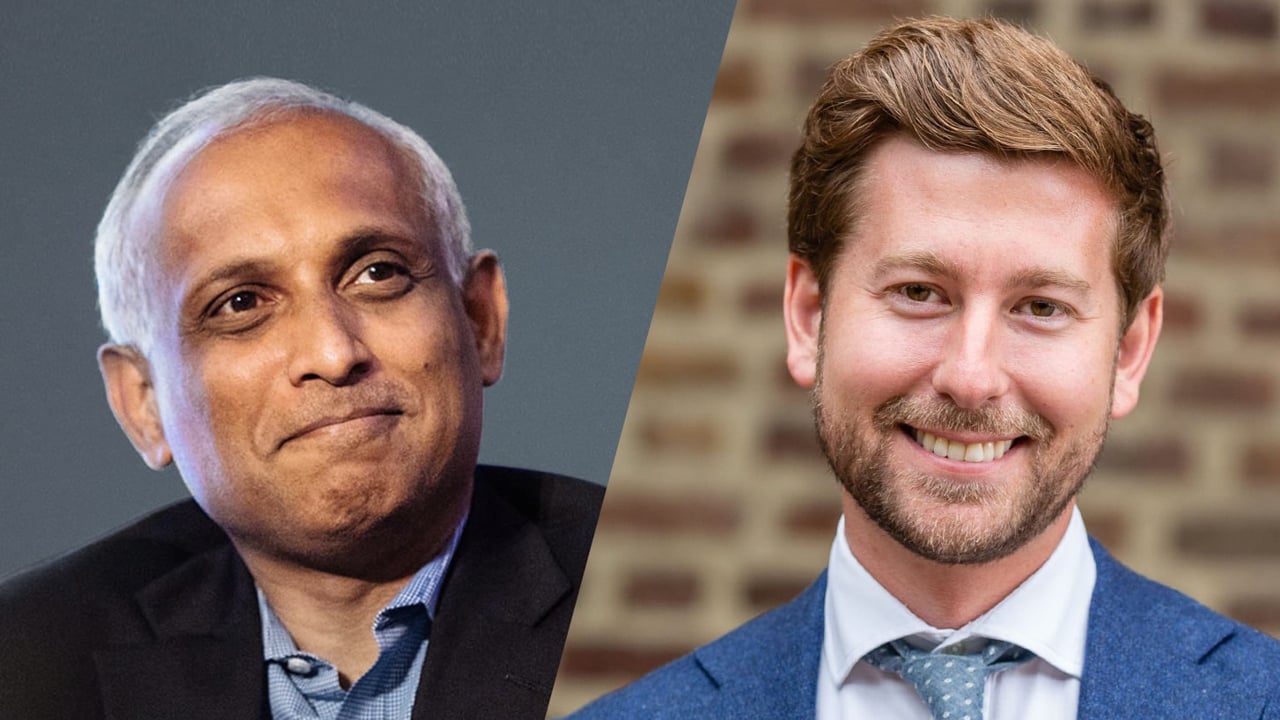 Tony Saldanha, Transformant.IO
Tony Saldanha Perspectives: Transforming Operations
32.00
Tony Saldanha, Transformant.IO
Tony Saldanha Perspectives: Transforming Operations
About the talk
Hear from Industry experts sharing insights on the future of operations.
Virtual Summit | May 2020
About the speakers
Tony Saldanha, Transformant.IO
Advisor, Author & Former VP, Procter & Gamble
Brian Briggs, WorkFusion
Vice President, Strategic Business
Want to see WorkFusion in action?
We welcome the opportunity to discuss our Intelligent Automation Cloud platform or our Hyper Automation solutions — pre-built and tailored to your industry. Let us know how we can help your team start, expand or scale your automation program.