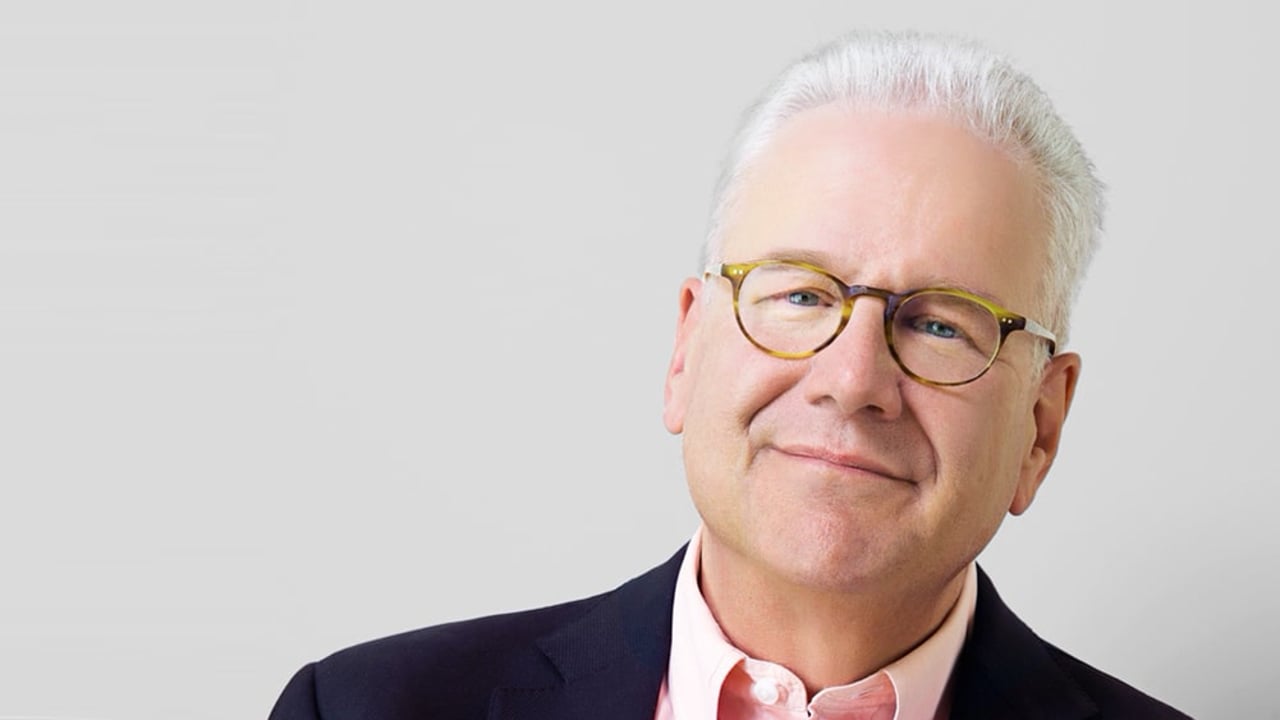 Geoffrey Moore
Driving Innovation Keynote: Restart Your Engines!
32.00
Geoffrey Moore
Driving Innovation Keynote: Restart Your Engines!
About the talk
As economists are yet unable to predict whether recovery from the current downturn will take a V, U, L or Y shape generally, all industries certainly will be affected. The recovery curve for your organization will largely depend on your industry — but also on your ability to strategize wisely during the next few quarters. Watch this thought-provoking session from Geoffrey Moore to learn:
What steps high-performance companies need to take to readjust their KPIs
How automation technology can play an integral part in rebuilding your business
How to marry a conservative approach to automation with a more transformative one, to thrive in the fast-developing new normal.
Virtual Summit | March 2023
About the speaker
Geoffrey Moore
Moore is a renowned author, speaker and advisor to companies ranging from small startups to high-tech enterprises such as Salesforce, Microsoft, Intel, Box, Aruba, Cognizant and Rackspace. He is the author of Crossing the Chasm, Zone to Win and Escape Velocity, which have become foundational guidebooks for a range of businesses.

After a career including numerous sales and marketing executive roles, he now leads Geoffrey Moore Consulting and is a venture partner with Mohr Davidow Ventures and Wildcat Venture Partners.
Want to see WorkFusion in action?
We welcome the opportunity to discuss our Intelligent Automation Cloud platform or our Hyper Automation solutions — pre-built and tailored to your industry. Let us know how we can help your team start, expand or scale your automation program.