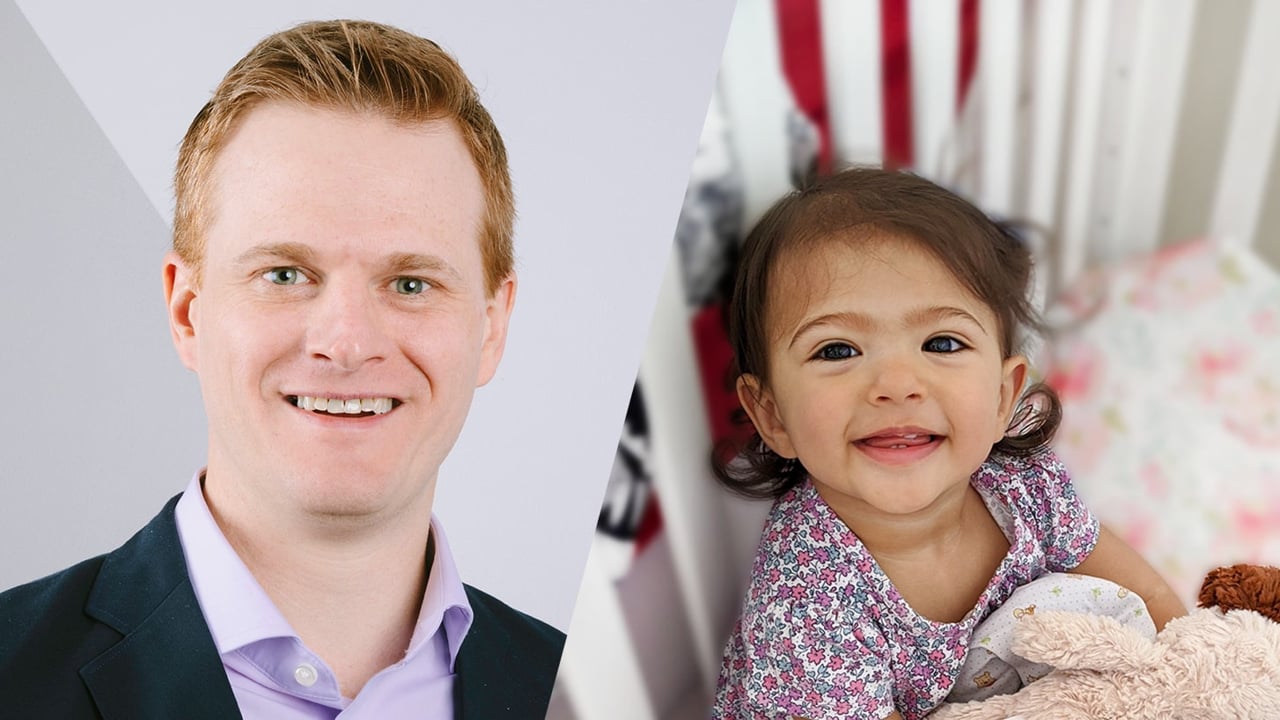 Kyle Hoback, WorkFusion
Welcome to Virtual Summit 2020
32.00
Kyle Hoback, WorkFusion
Welcome to Virtual Summit 2020
About the talk
Welcome to the world's only event dedicated to Hyper Automation, the game-changing technology that's ushering in the future of work.
Virtual Summit | May 2020
About the speaker
Kyle Hoback, WorkFusion
Director, Market Enablement
Want to see WorkFusion in action?
We welcome the opportunity to discuss our Intelligent Automation Cloud platform or our Hyper Automation solutions — pre-built and tailored to your industry. Let us know how we can help your team start, expand or scale your automation program.