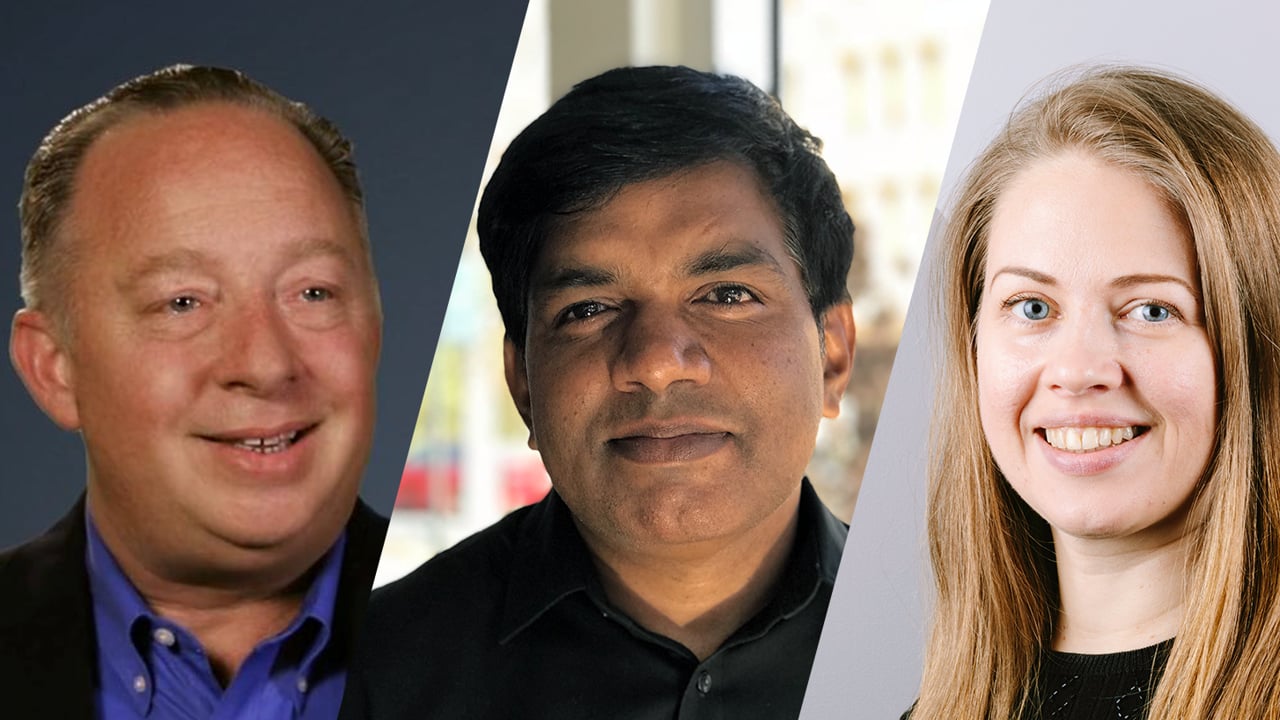 Matt Speare, Carter Bank & Trust
Enterprise Scaling Roundtable
32.00
Matt Speare, Carter Bank & Trust
Enterprise Scaling Roundtable
About the talk
Join forward-thinking leaders from Deutsche Bank and Carter Bank to hear how these two very different banks achieved millions of dollars in savings from scaling Intelligent Automation across their organizations.
Virtual Summit | May 2020
About the speakers
Matt Speare, Carter Bank & Trust
Chief Information Officer
Nischal Piratla, Deutsche Bank
Director of Innovation
Veronika Andreeva, WorkFusion
Director of Product Marketing
Want to see WorkFusion in action?
We welcome the opportunity to discuss our Intelligent Automation Cloud platform or our Hyper Automation solutions — pre-built and tailored to your industry. Let us know how we can help your team start, expand or scale your automation program.